Justin Timberlake is BACK In The Studio!
3:31 PM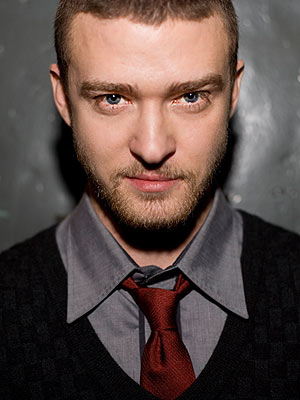 Well, it's about time Justin Timberlake made a come back to the music industry. I really love his old music, and I thought he was done with the music industry for good. After taking a music hiatus for five years, and shifting his talent to the big screen, Justin finally release another album. I'm really nervous for him. Sometimes when a singer makes a come back after years on hiatus, their newer music doesn't top some of their older hits. However, I still have hope for him. Plenty of artists made a huge successful return after a long hiatus. For example, Mariah Carey's album
The Emancipation of Mimi
was a huge comeback for her back in 2005. Let's keep our fingers crossed that he will have a successful 2013 come back.